What are we looking for?
We welcome contact from anyone who believes they can contribute to the UNITED consortium. Contributions could take many forms:
Joining with additional samples

Our main focus is neurodegenerative diseases and high-dimensional neuroimaging markers. Therefore, basic requirements would be structural magnetic resonance imaging and a clinical assessment. We also appreciate the availability of additional data such as genetics or CSF.
The study design could be population-based, case-control, case-only, control-only, or a clinical trial. Given novel meta-analytical methods that we developed, no sample size is too small to include.
Especially institutions from

underrepresented regions

(South America, Africa, Asia) are strongly urged to contact us. We aim to study neurodegenerative diseases across ethnically diverse populations.
Finally,

sharing of raw data is not a requirement.

 Scripts for image processing and analysis can be provided upon request, so that analyses can be conducted within each institution. If infrastructure or manpower is lacking to perform the required high-dimensional analyses, we can also provide assistance for this.

Joining with expertise

The UNITED consortium is more than just big data; we also strive to grow by involving individuals with big ideas too. This includes:
Experts on for example novel methodology such as cutting-edge image processing techniques or advanced statistical models for analyzing big data.
Clinicians with particular insights based on observations of their patients.
Potential "ambassadors" for the UNITED consortium with extensive local networks who can help us grow.

Joining with other means

We are always welcoming of other ideas on how to support this effort to understand neurodegenerative diseases and eventually improve clinical care. This could be in the form of computing power, storage facilities, analytical support, or hosting of consortium meetings
 We invite potential collaborators to contact us to discuss this further.
How to join
Please fill out the form below with your basic contact details. We will then get in touch with you with more detailed information.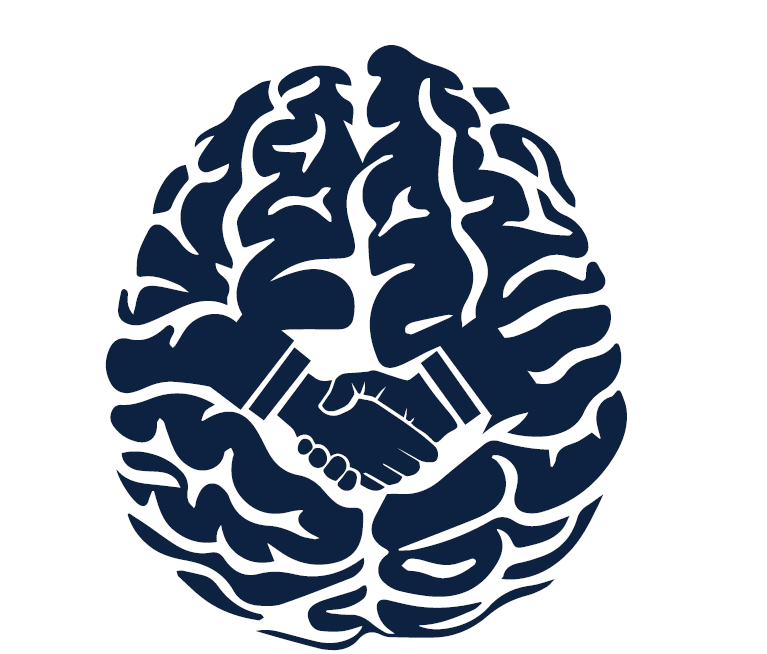 Use this contact form or send an email to info@theunitedconsortium.com
The aim of the UNITED consortium is to be global platform for research on neurodegeneration that is inclusive of populations from currently underrepresented countries, including South America, Africa and Asia. It's abbreviation – UNITED – underlines our position in bridging a divided world.