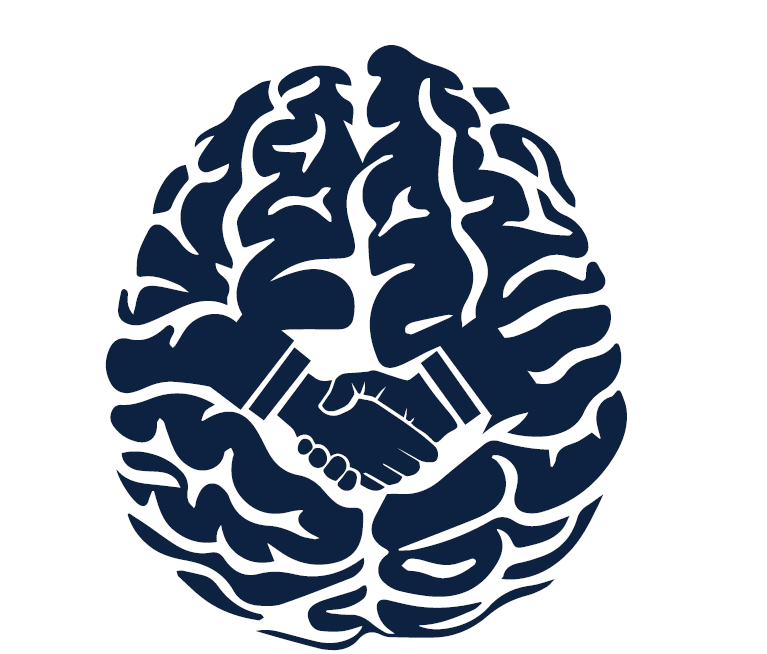 We are very pleased with our recent call published in the African Journal of Neurological Sciences.
A global study, which was led by Erasmus MC in Rotterdam, shows that the incidence of dementia has declined by 13% in every decade over the past 25 years.
The publication "Full Exploitation of High-Dimensionality in Brain Imaging: The JPND working group Statement and Findings" was published at Alzheimer's & Dementia: Diagnosis, Assessment & Disease Monitoring.
The aim of the UNITED consortium is to be global platform for research on neurodegeneration that is inclusive of populations from currently underrepresented countries, including South America, Africa and Asia. It's abbreviation – UNITED – underlines our position in bridging a divided world.