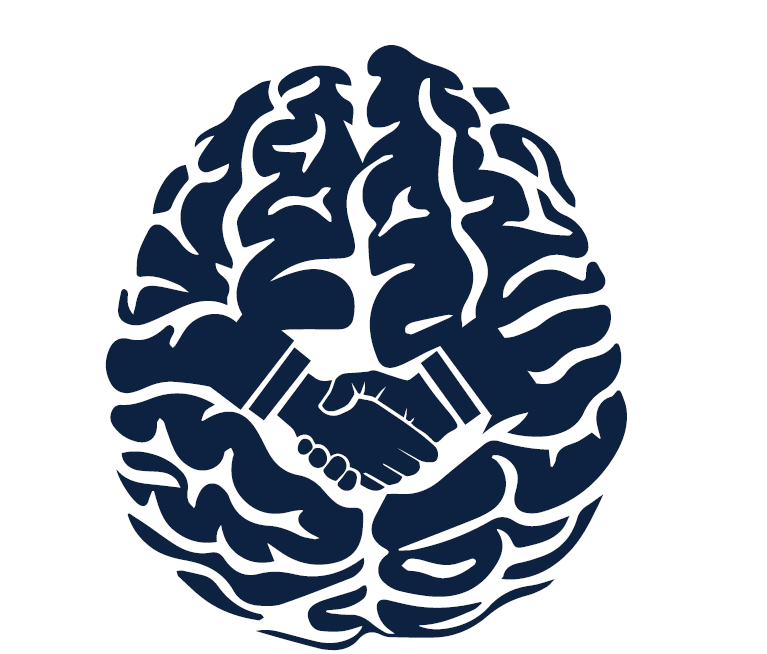 Publication of findings from the EU-funded Full-HD Working Group! Issues remain to fully leverage high-dimensional data, such as that these data are
difficult to harmonize. In this working group we focused on the harmonization of high-dimensional neuroimaging phenotypes in combination with other
high-dimensional omics data.
accessible in neurodegeneration research
The aim of the UNITED consortium is to be global platform for research on neurodegeneration that is inclusive of populations from currently underrepresented countries, including South America, Africa and Asia. It's abbreviation – UNITED – underlines our position in bridging a divided world.